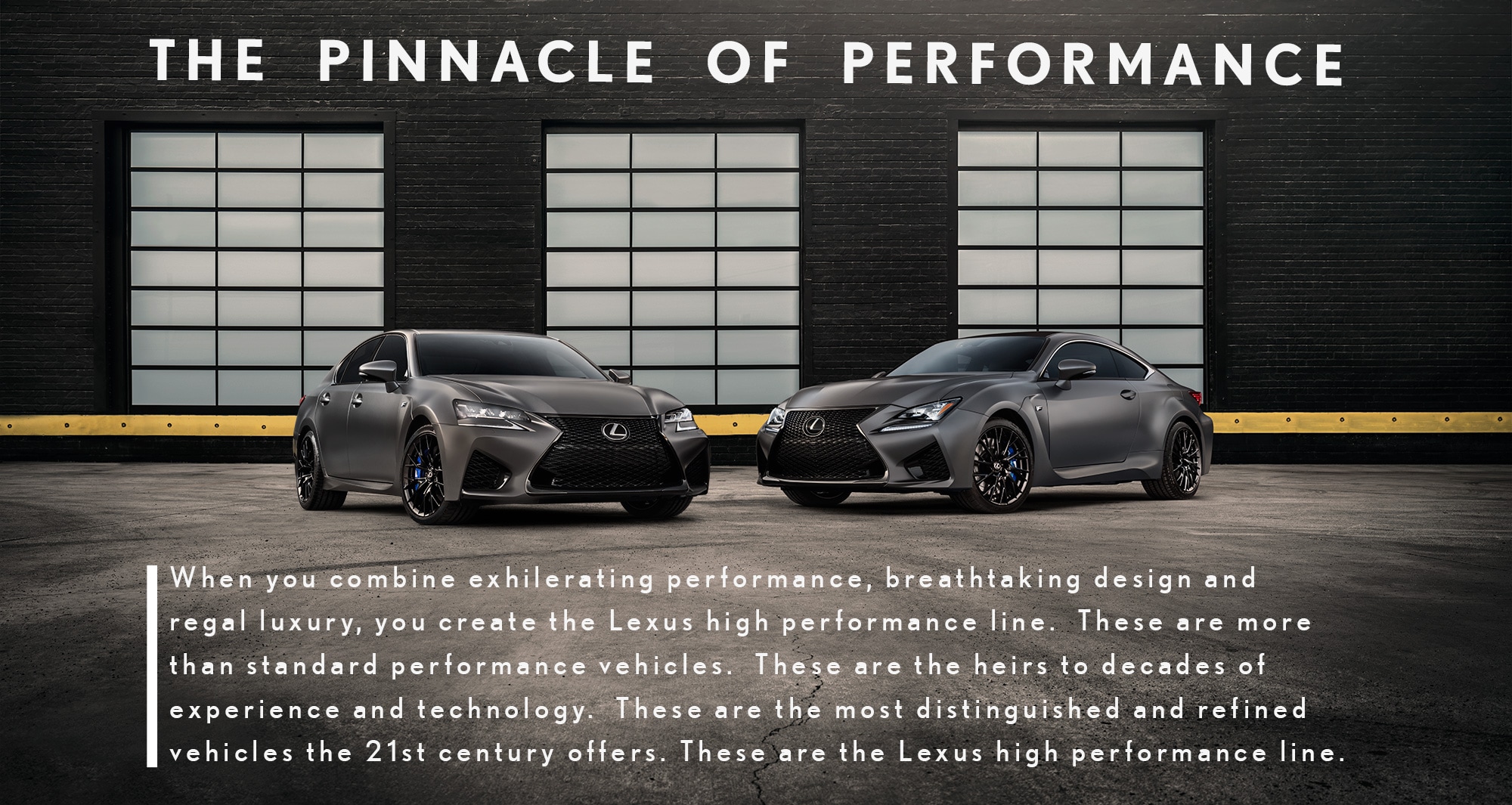 The engineers at Lexus have obsessively designed and redesigned for decades to bring you the most impressive sports cars on the market. By prioritizing intensity, speed, elegance, power, and style, Lexus engineers have perfected luxury vehicles to bring you the Lexus high performance line. The Lexus high performance line proudly offers three mesmerizing models: the Lexus LC 500, the Lexus RC F, and the Lexus GS F. Which one is the performance vehicle of your dreams?
The Lexus LC 500
Experience the unimaginable power behind the Lexus LC 500. Designed by engineers who will not settle for anything short of excellence, The LC 500 was crafted for only the boldest of us. With a 10-speed Direct-Shift transmission that precisely darts through gears and one of the most powerful 5.0-liter V8 engines available, the Lexus LC 500 continues to be the flagship for luxury coupes. When you drive an LC, you drive exhilarated.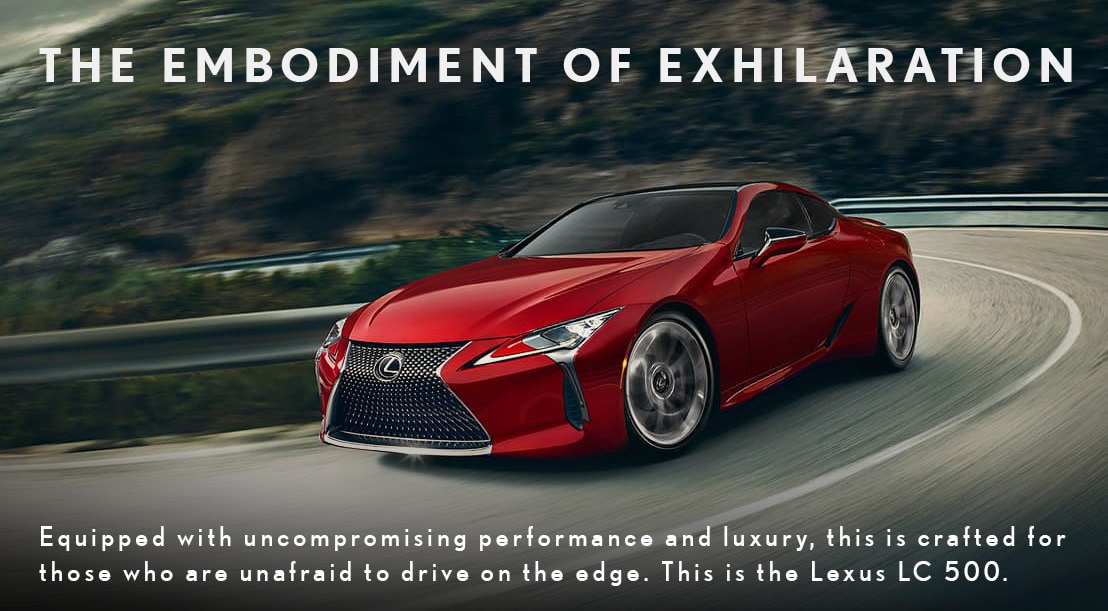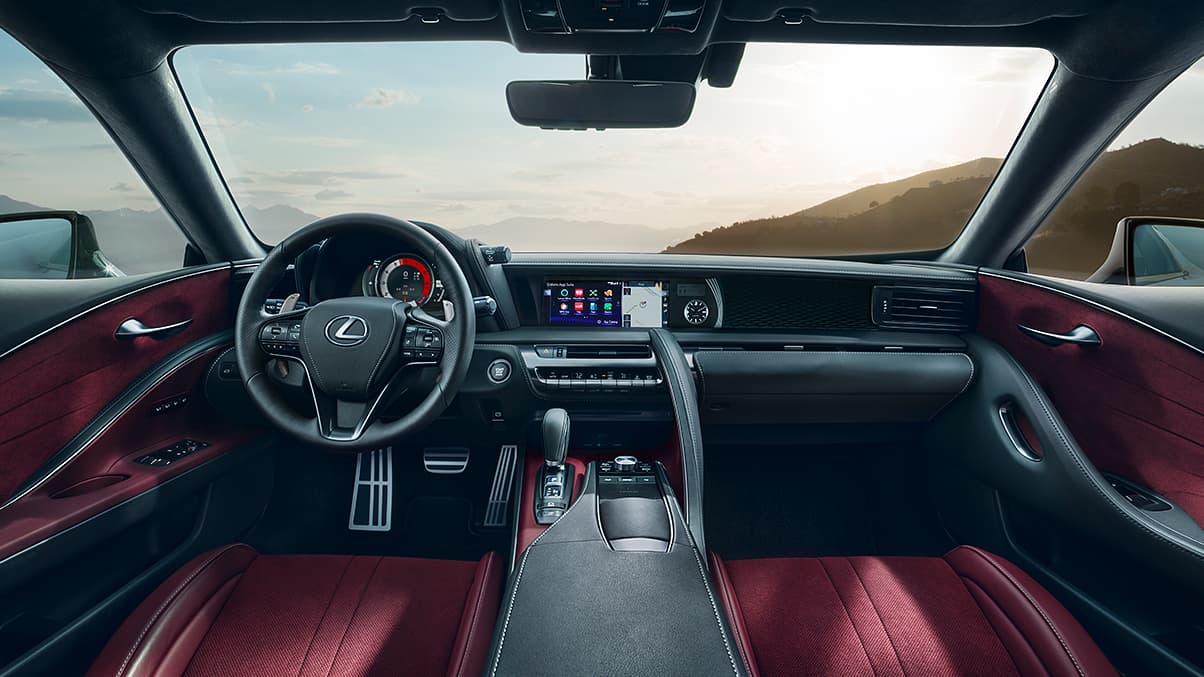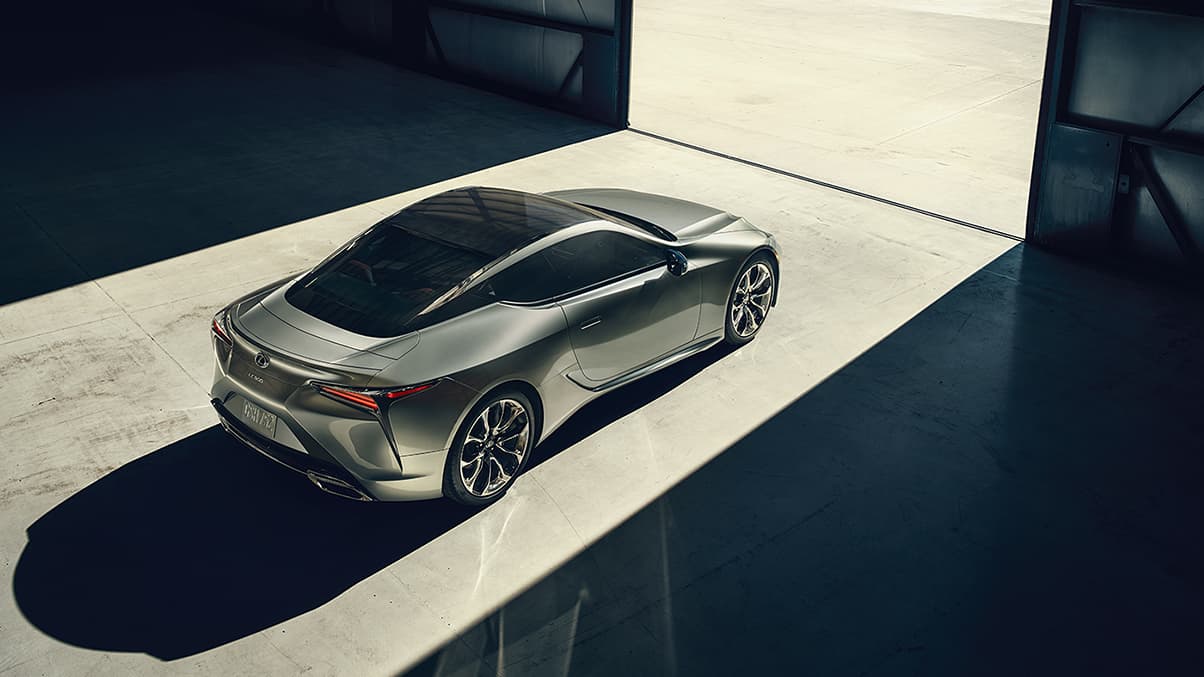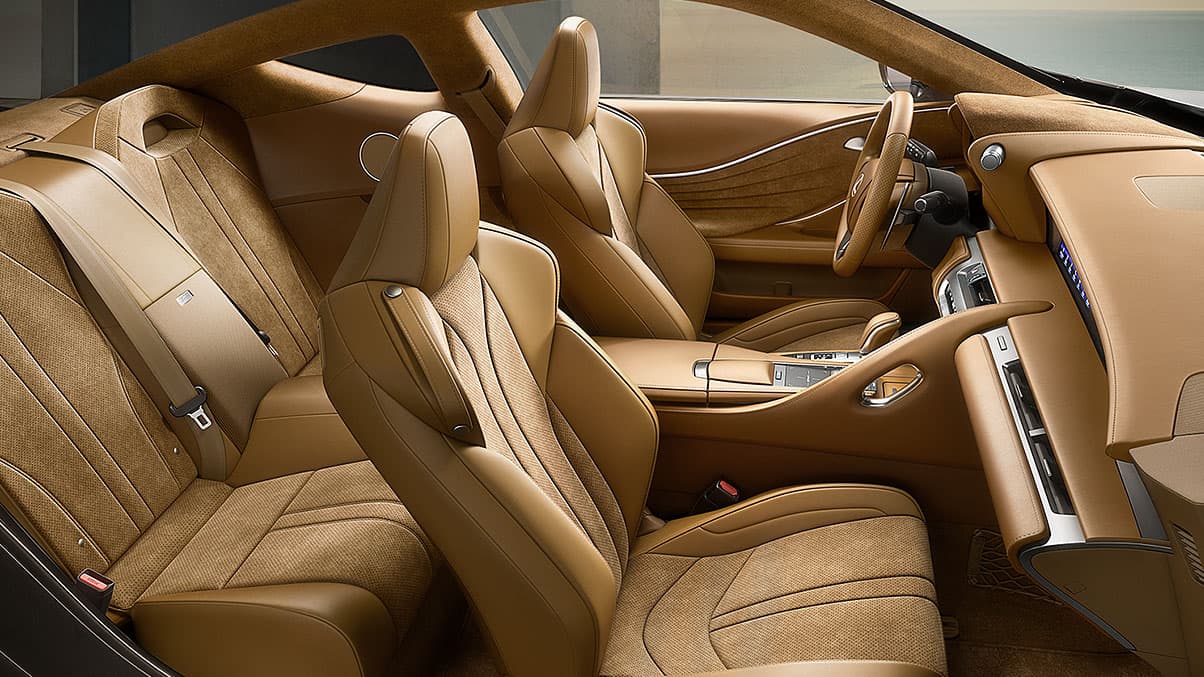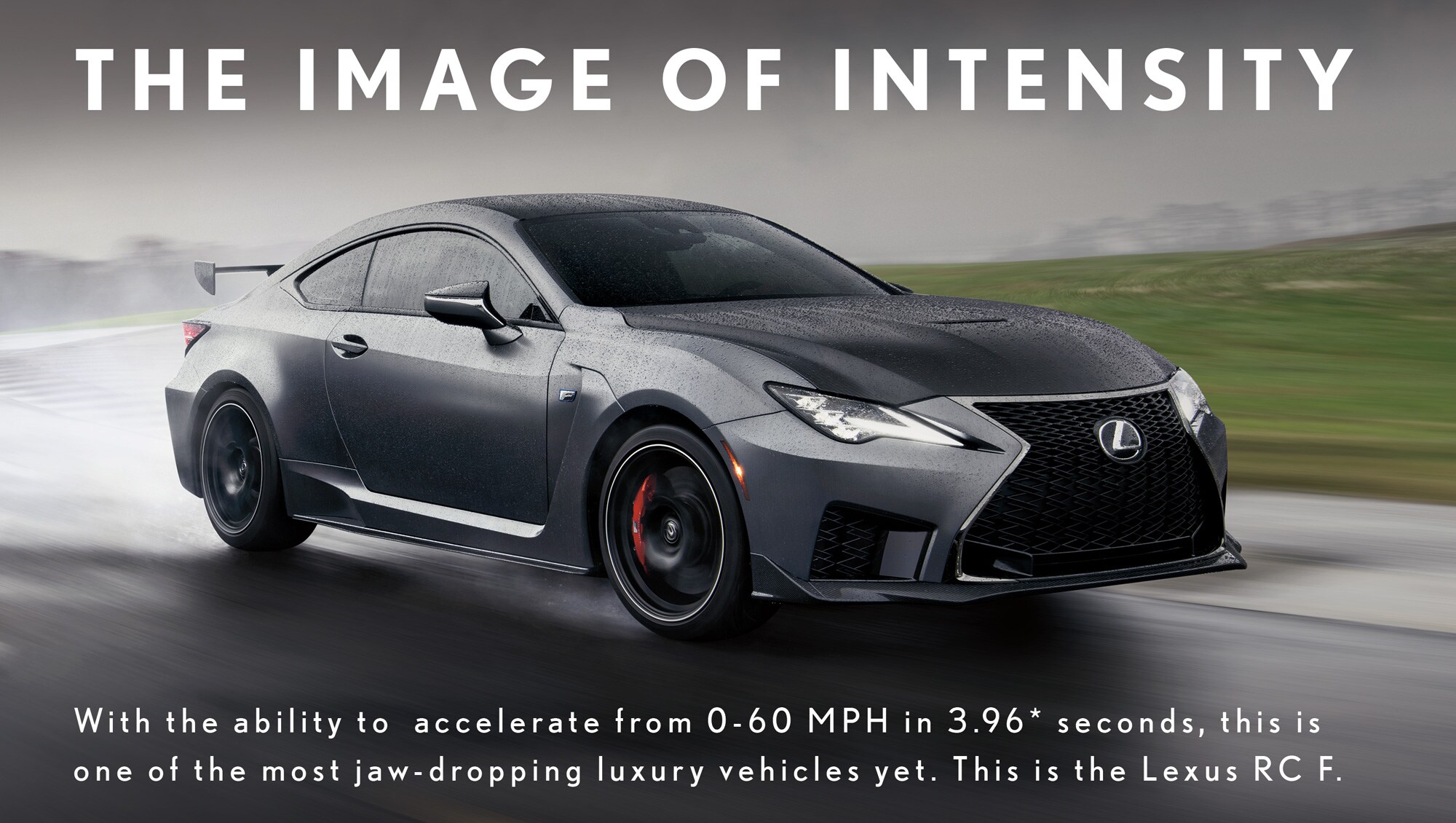 The Lexus RC F
Discover the incredible ride the Lexus RC F offers. The Lexus RC F Track Edition reigns as the champion of acceleration with the capability to go from 0-60 MPH in 3.96 seconds. From its bold style to its awe-inspiring performance, the Lexus RC F continues to push the extremes. Beware, i
ts lightning-fast speed and thundering V8 will never fail to turn every head on the road and is only for those unafraid of the spotlight.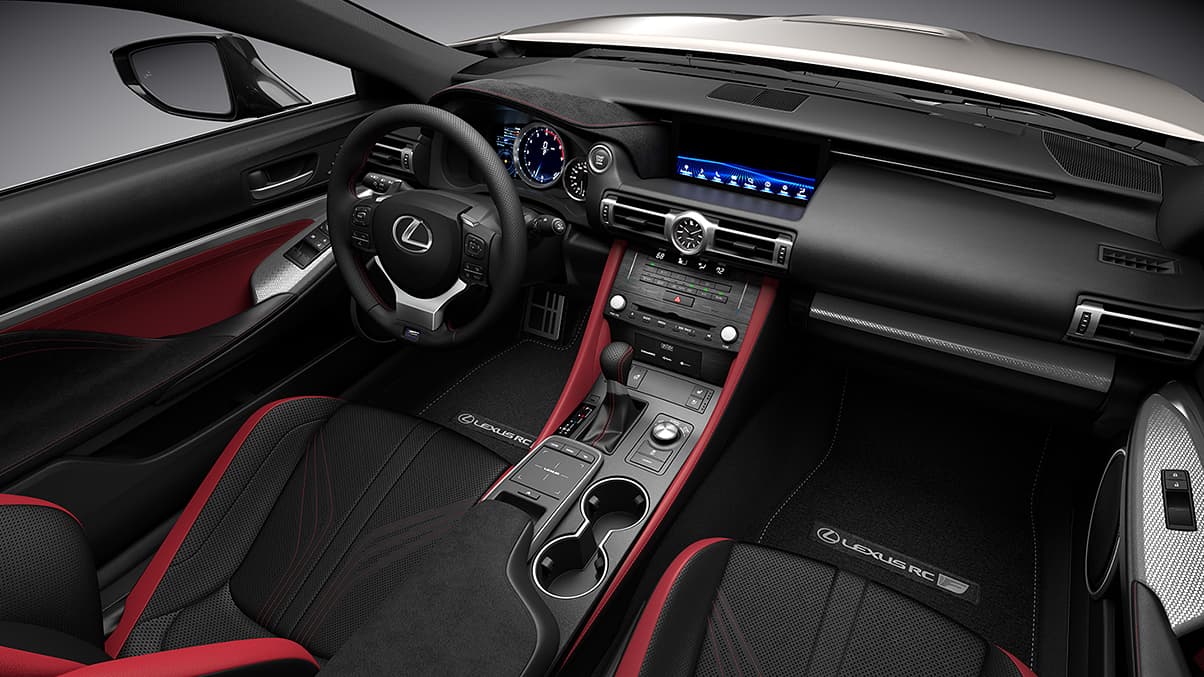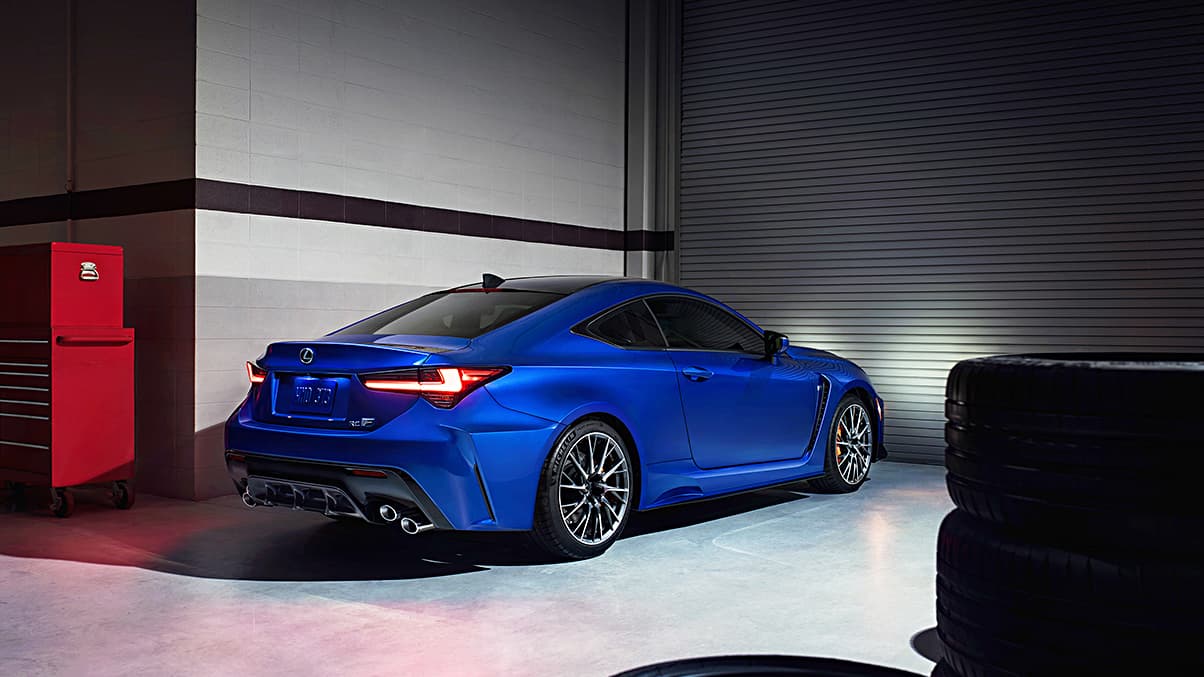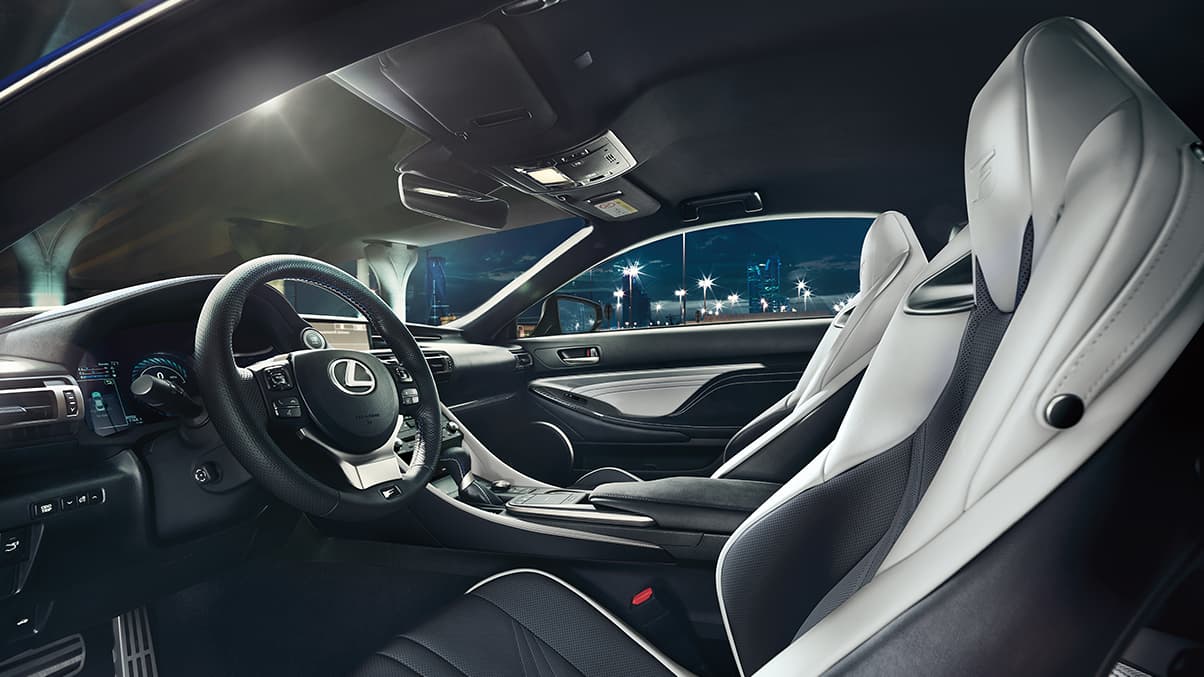 The Lexus GS F
They said a sedan this powerful was impossible; our engineers didn't listen. Experience the most powerful sedan Lexus has ever crafted. With an astounding 467 horsepower and top track speed of 168 MPH, the Lexus GS F perfectly combines power, style and finesse all into one perfect performance vehicle. Whether you are picking up a date or arriving to a business meeting, you are sure to make a lasting impression stepping out of a Lexus GS F.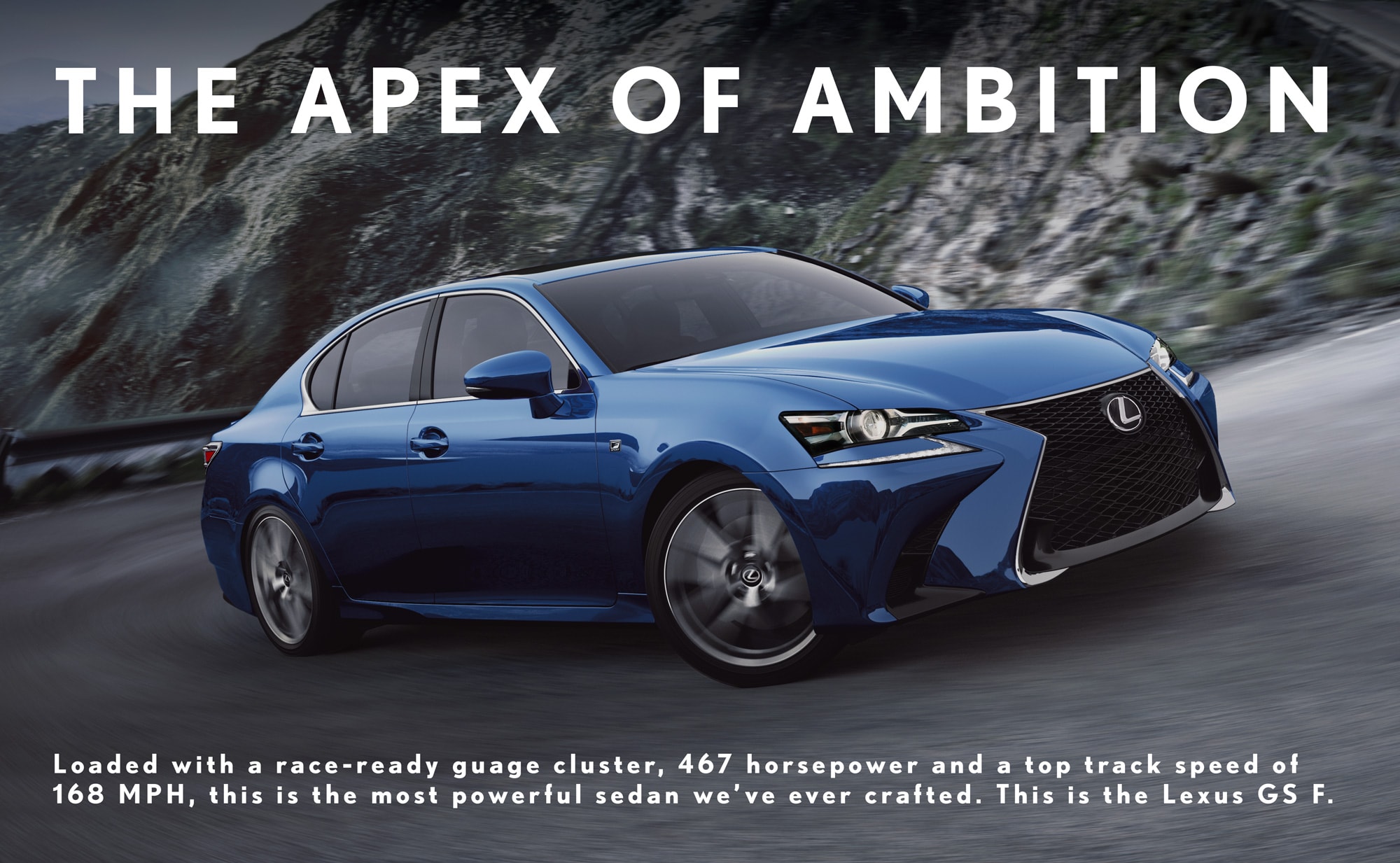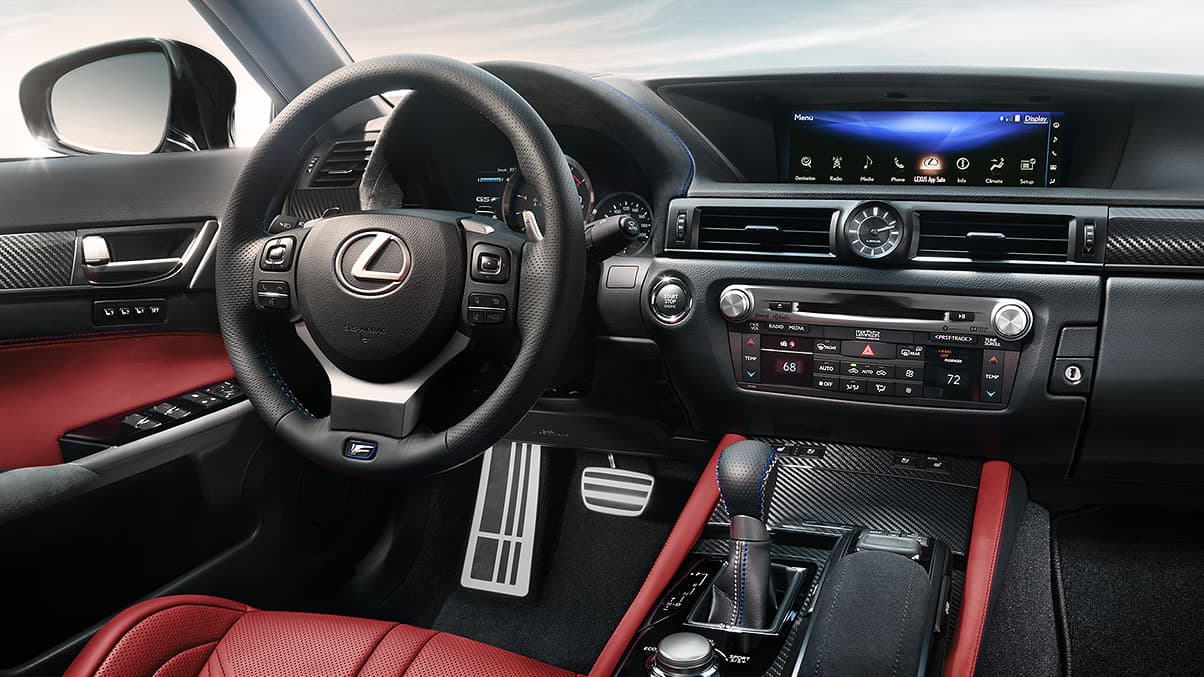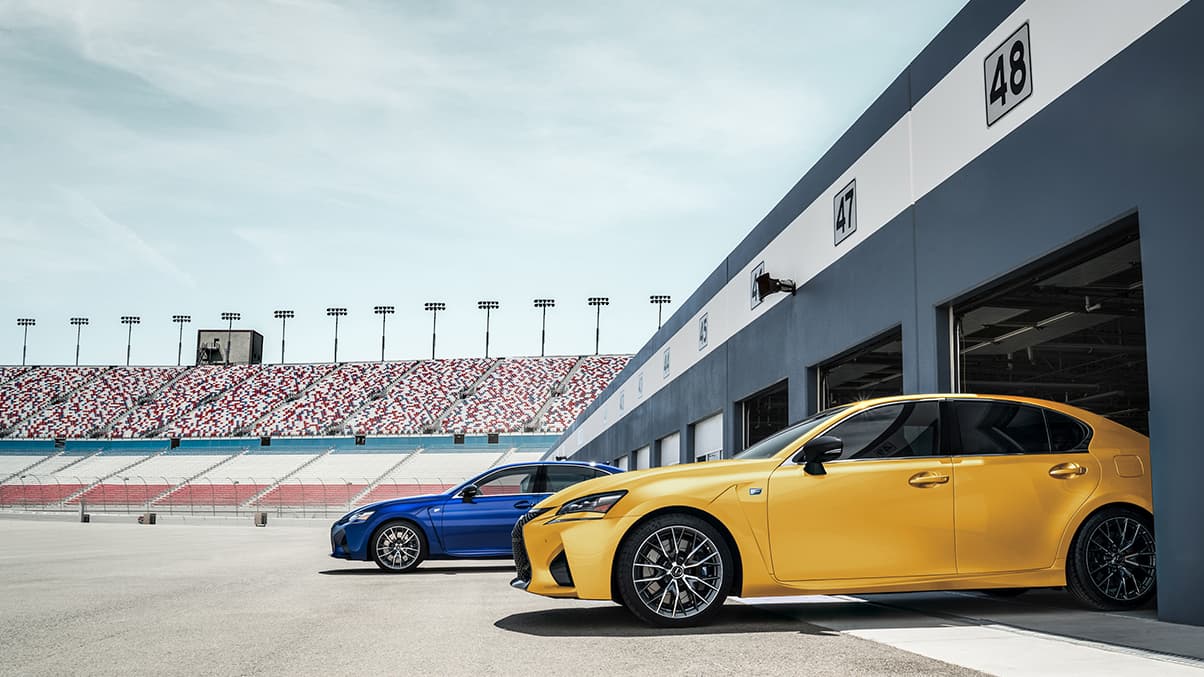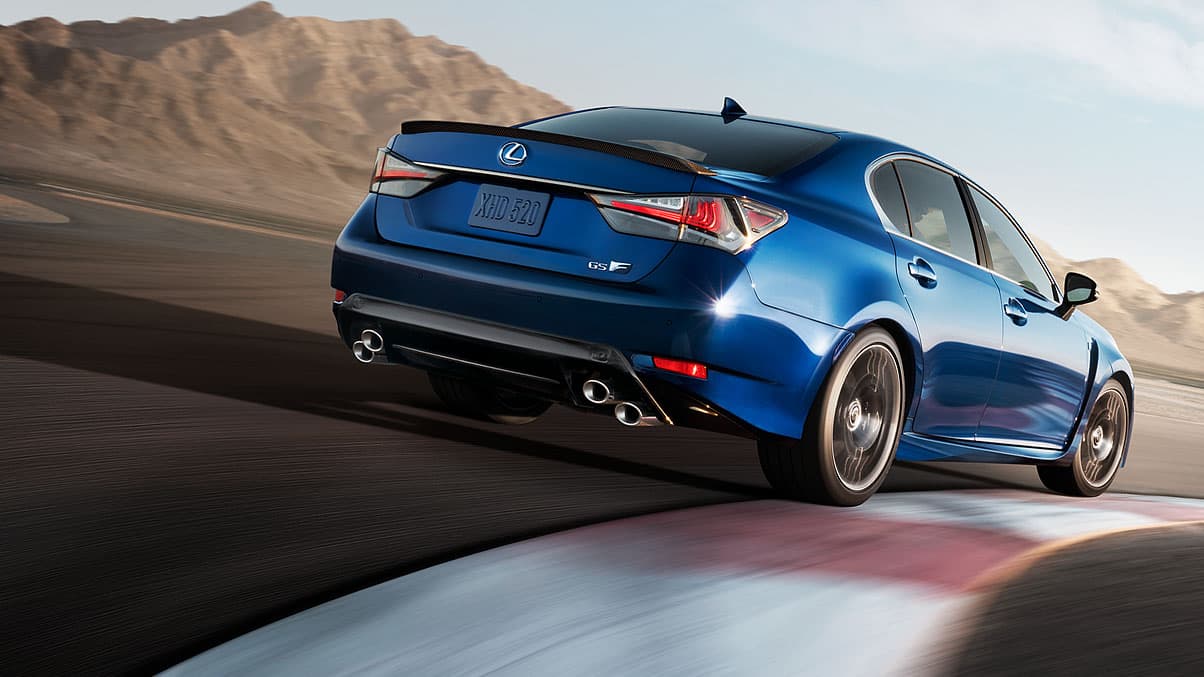 You May Also Be Interested In:

2019 LEXUS GS 350 VS. 2019 BMW 5 SERIES
When it comes to luxury sedans, BMW and Lexus are two of the most recognized, and revered, brand names available. Both are prominently featured in the Top Luxury Midsized Cars list from US News and have received positive reviews from owners and reviewers alike.  But brand names can be misleading. While the name on your car means nothing compared to the way it drives and feels, it can mean everything when it comes to how much you are asked to pay!