LEXUS IS 300 VS BMW 3 SERIES
The 2019 Lexus IS and 2019 BMW 3 Series are two of the most sought-after luxury small cars. High-quality cars like these are well-rounded vehicles with no major flaws, but they differ in many ways. Depending on your needs and preferences, you might find one of them more appealing than the other. Discover the differences between the 2019 Lexus IS and 2019 BMW 3 Series.
Luxury & Convenience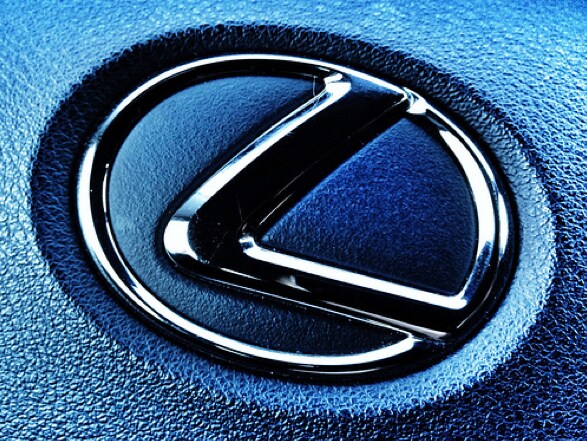 Whether you opt for the 
2019 LEXUS IS OR 2019 BMW 3 SERIES
,  you will get a well-designed, comfortable cabin with an extensive list of convenience and luxury features. The IS might be ahead in this department because it has several features the 3 Series does not.
While both cars come with a memory driver seat, the Lexus IS has an optional memory front-passenger seat. This seat can adjust itself to suit the preferences of different front passengers. Getting in and out of this sedan is also easier, thanks to its available easy-entry system. When you unlock the door or switch off the ignition, this feature will raise the steering wheel automatically to make it easier for you to enter or exit the car. If you live in a place with freezing temperatures during winter, you will appreciate the Lexus' standard remote starting system. With this system, you can turn on the engine and climate control system from inside your home, so the car will be properly warmed up before you enter it. Additionally, the IS has optional ventilated seats to help you beat the heat on hot summer days. 
Safety & Security
There are a number of safety features that you will find in the 2019 Lexus IS but not the 2019 BMW 3 Series. The Lexus comes with adjustable front seat belts that can accommodate drivers and passengers of different heights. By providing a better fit, they can reduce the severity of injuries during a collision. They also make it more comfortable for the front occupants to buckle up, which increases their tendency to do so. In addition, the Lexus IS has front and rear seat belts with pre-tensioners, which tighten the belts to prevent dangerous slack during an accident and cause the limiters to reduce the amount of pressure exerted on the passengers. The BMW 3 Series, on the other hand, only has pre-tensioners for the front seat belts.  To make reversing safer, brands like Lexus offer an optional rear cross-traffic warning system. This feature uses wide-angle radar to alert you to approaching vehicles and pedestrians when you are backing up. 
Warranty
If you decide to get the 
2019 LEXUS IS
,  you will receive a more generous powertrain warranty. The sedan comes with a six-year or 70,000-mile warranty that covers all costs incurred in repairing its engine, transmission, joints, axles, or driveshafts. The BMW 3 Series also offers a powertrain warranty, but it expires after only four years or 50,000 miles.
If you want to know if the 2019 Lexus IS can meet your expectations, arrange a 
TEST DRIVE
  today.