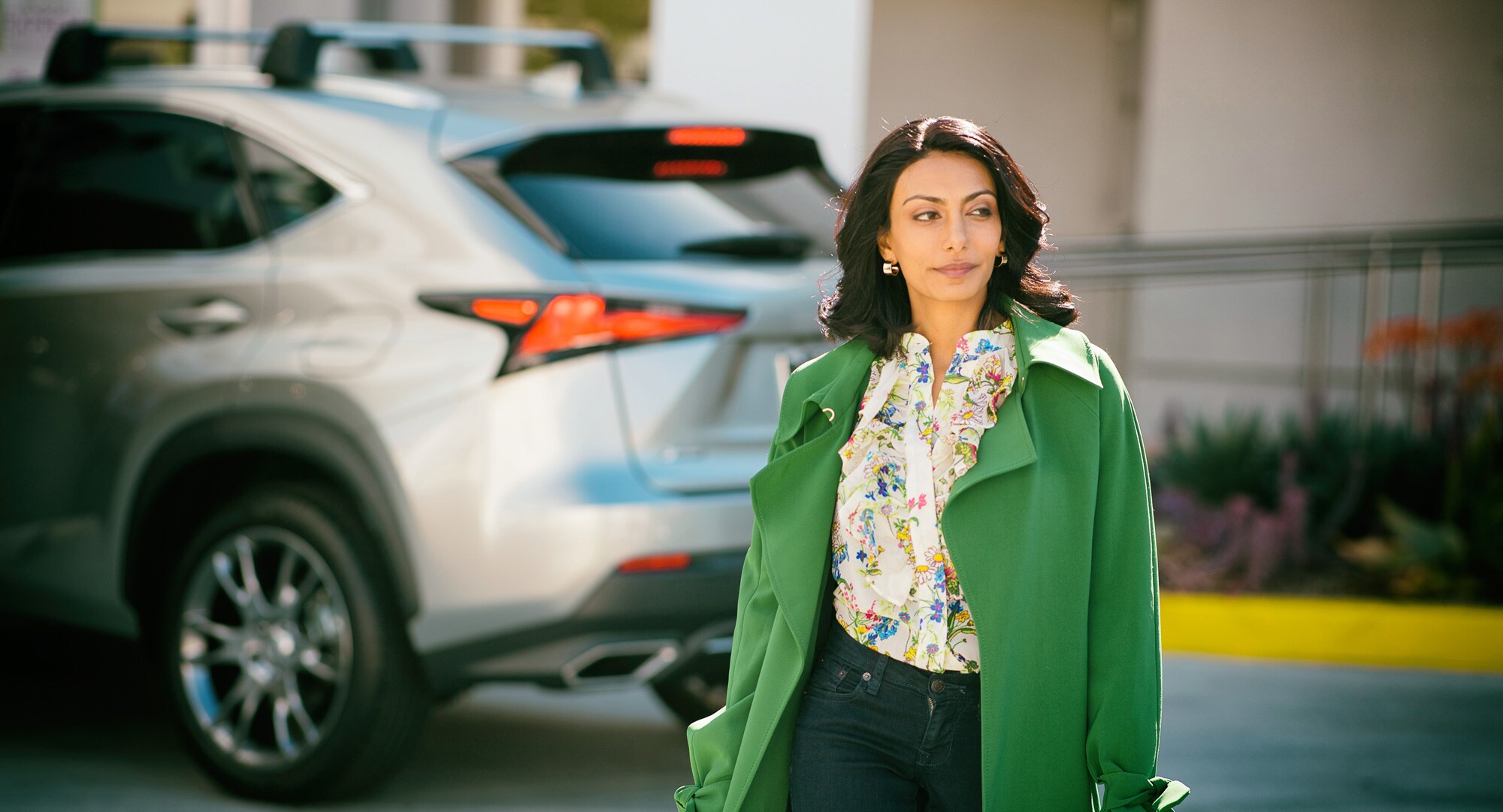 The automotive industry continues to grow and, as a result, the market is becoming increasingly competitive. The competition between big car manufactures may make it difficult for you to determine which vehicle is the best choice for your lifestyle. Fortunately, Clark Howard has compiled a list of the "25 best and worst cars for customer satisfaction" to help guide you through the stressful process of choosing a car. 
    Clark Howard utilized the
American Consumer Satisfaction Index
to build his list of vehicles that buyers are most satisfied with. After his comprehensive research, Clark Howard placed Lexus on the top of his customer satisfaction chart followed by Acura and Lincoln. His full list of 25 vehicle manufacturers has been placed below for your convenience. 
1. Lexus 
2. Acura 
3. Lincoln
4. Mercedes-Benz
5. BMW
6. Subaru
7. Toyota
8. Hyundai
9.   Buick
10. Cadillac
11. Honda
12. Mazda
13. Volkswagen
14. Chevrolet 
15. Ford
16. Volvo
17. Audi 
18. GMC 
19. Kia
20. Infiniti 
21. Mitsubishi
22. Nissan
23. Dodge 
24. Chrysler 
25. Fiat