INTRODUCING THE NEW LEXUS RZ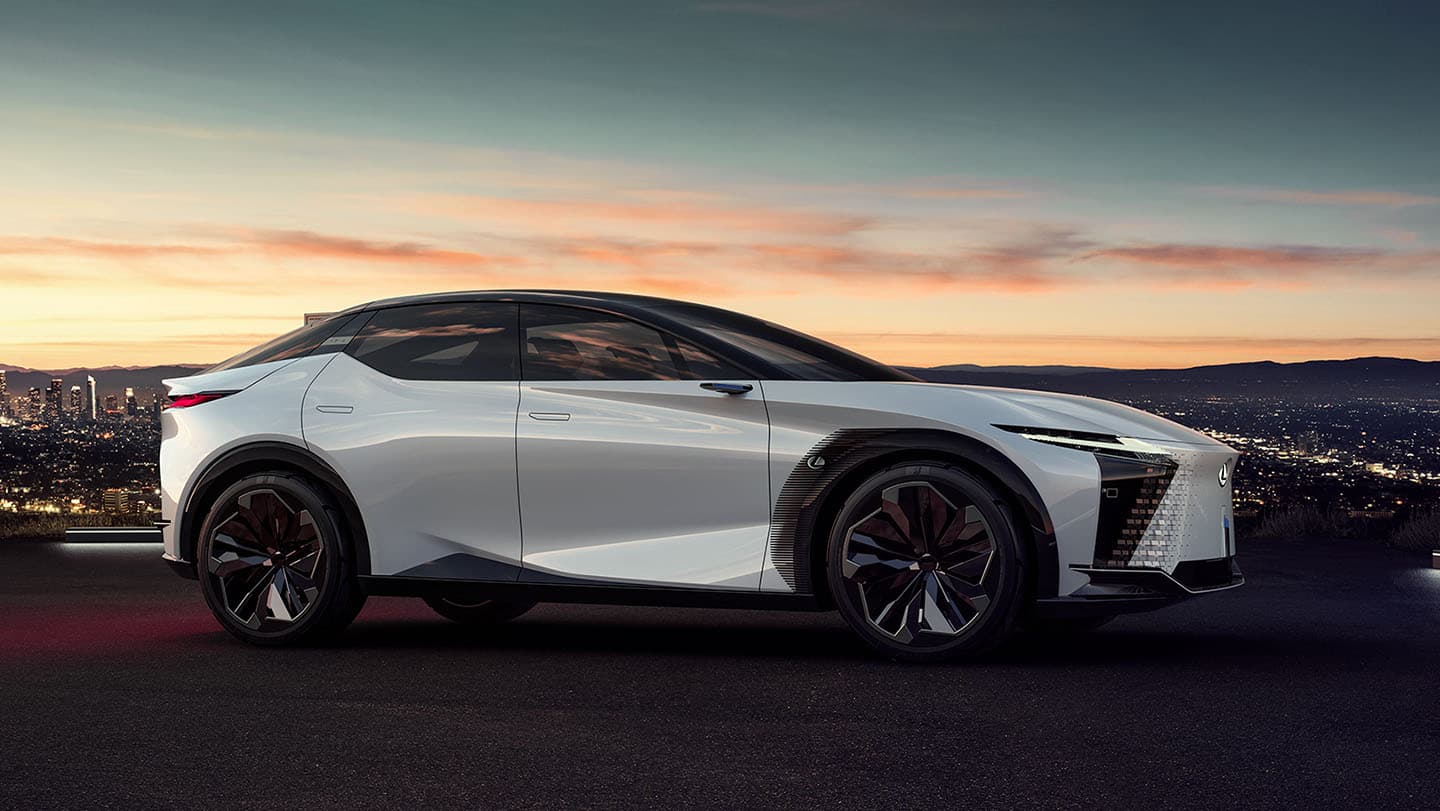 THE FUTURE OF DRIVING IS NOW
There is no other Lexus like the Lexus RZ. A pioneer within the Lexus family, the RZ sports an all-new electric platform, Direct4 technology for powering each axle, and augmented reality and artificial intelligence for connecting driver and vehicle in ways never achieved before. A philosophy that has guided us forward from the beginning has inspired this all-electric SUV of the future: the machine serves as an extension of human goals. Designed to be even more intuitively responsive to the needs of its drivers, the Lexus RZ promises an enthralling driving experience like no other.
EV IN PURE FORM
Introducing the Lexus RZ, the first Lexus to be built on an all-electric platform. Able to deliver far greater acceleration and power than traditional cars and SUVs, its all-new powertrain offers unparalleled acceleration and performance. Known as the Lexus Electrified SUV Concept, the RZ has an impressive range and accelerates astonishingly fast. And lowering the center of gravity, drivers will benefit from increased control and razor-sharp handling.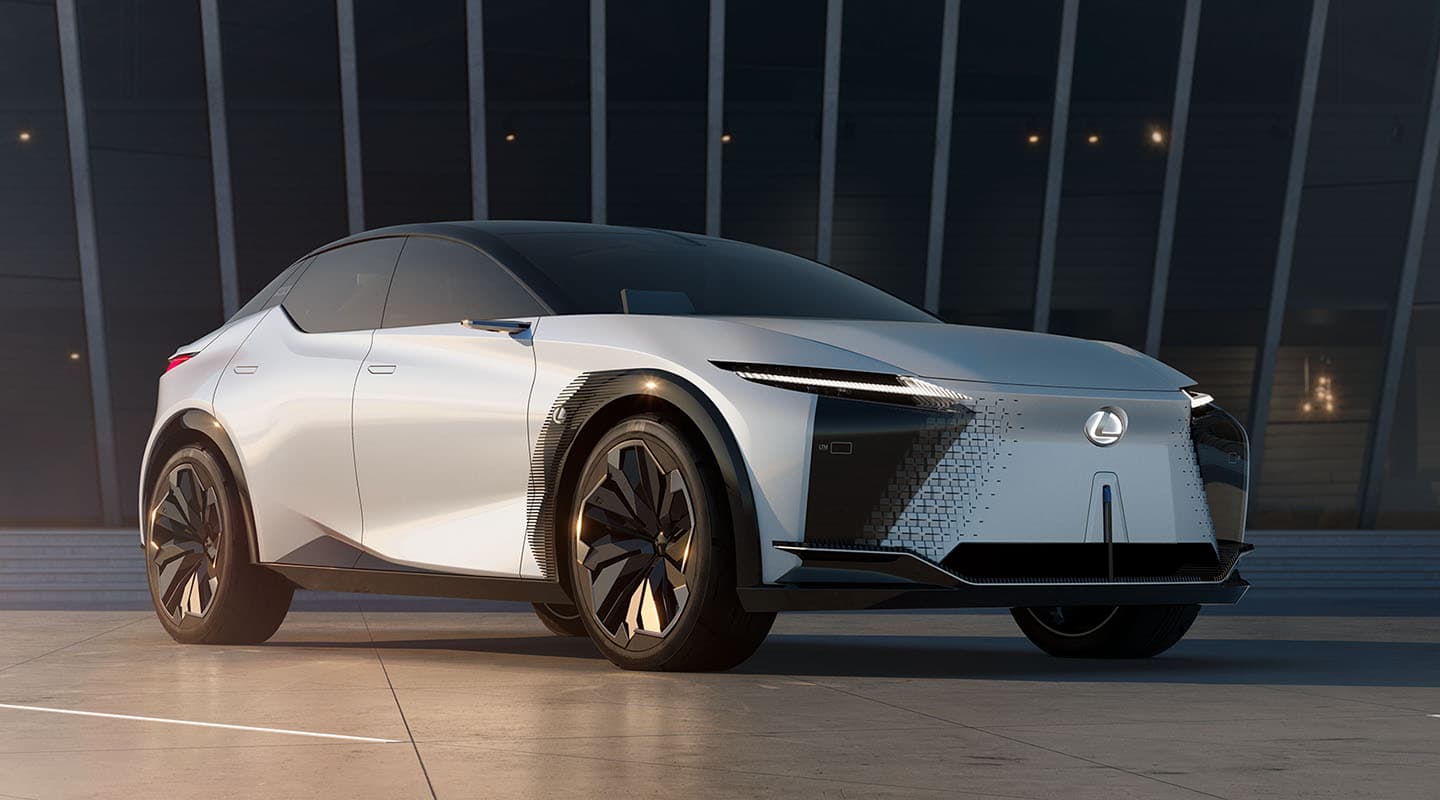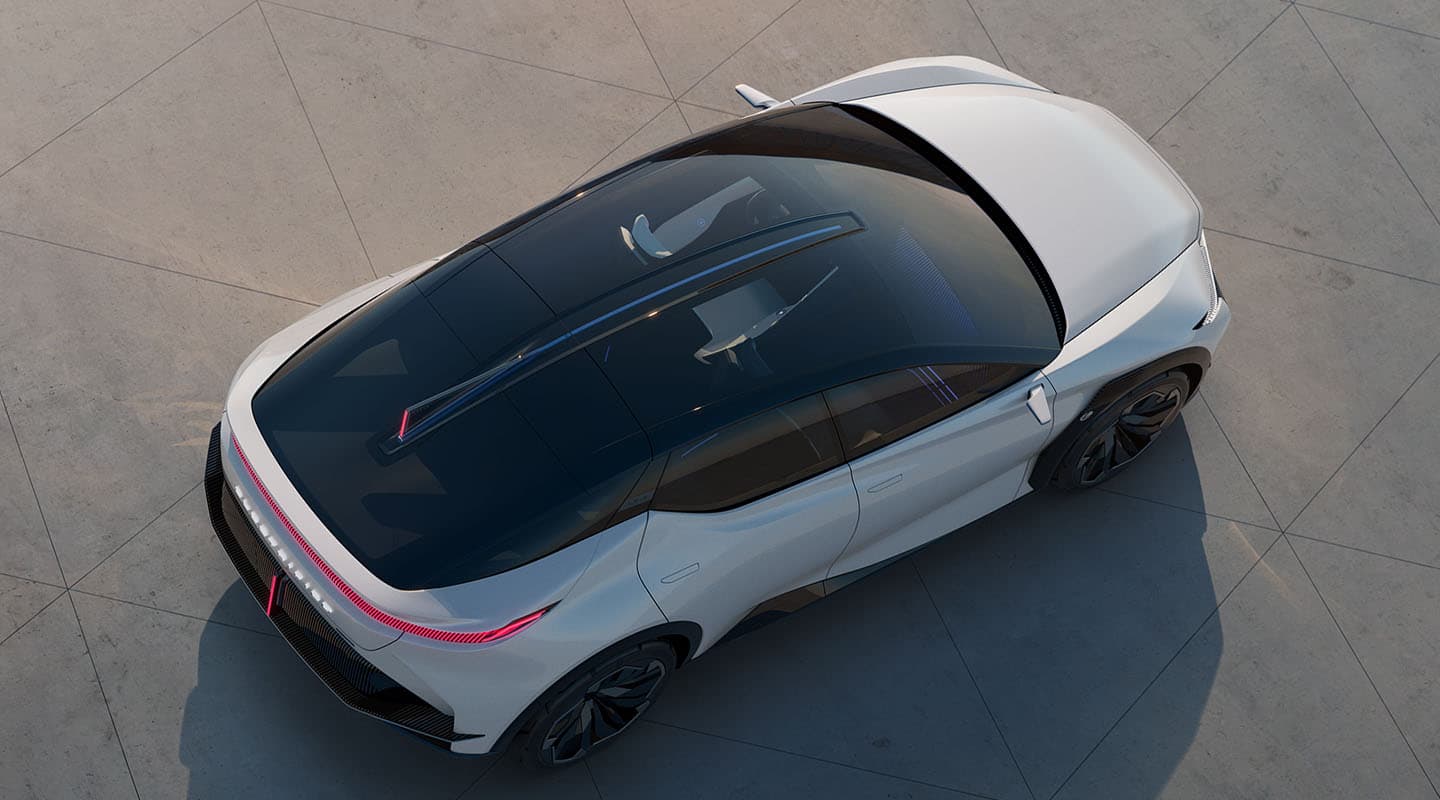 ELECTROCHROMIC ROOF
A panoramic roof made of light-controlling glass enhances a sense of openness in the all-new Lexus RZ. Its transparent roof can be turned opaque with the press of a single button.
THE FUTURE OF INTERIOR SPACE
Incorporating a minimalist and open design, the interior of the new Lexus RZ demonstrates Lexus' human-centric approach in a distinctive manner. Artificial intelligence acts as a lifestyle concierge for the driver by recognizing their preferences, suggesting routes, and even making restaurant reservations. And with the Tazuna cockpit, you get an augmented reality head-up display, gauges, touchscreen display, and other cutting-edge features integrated seamlessly into one unit.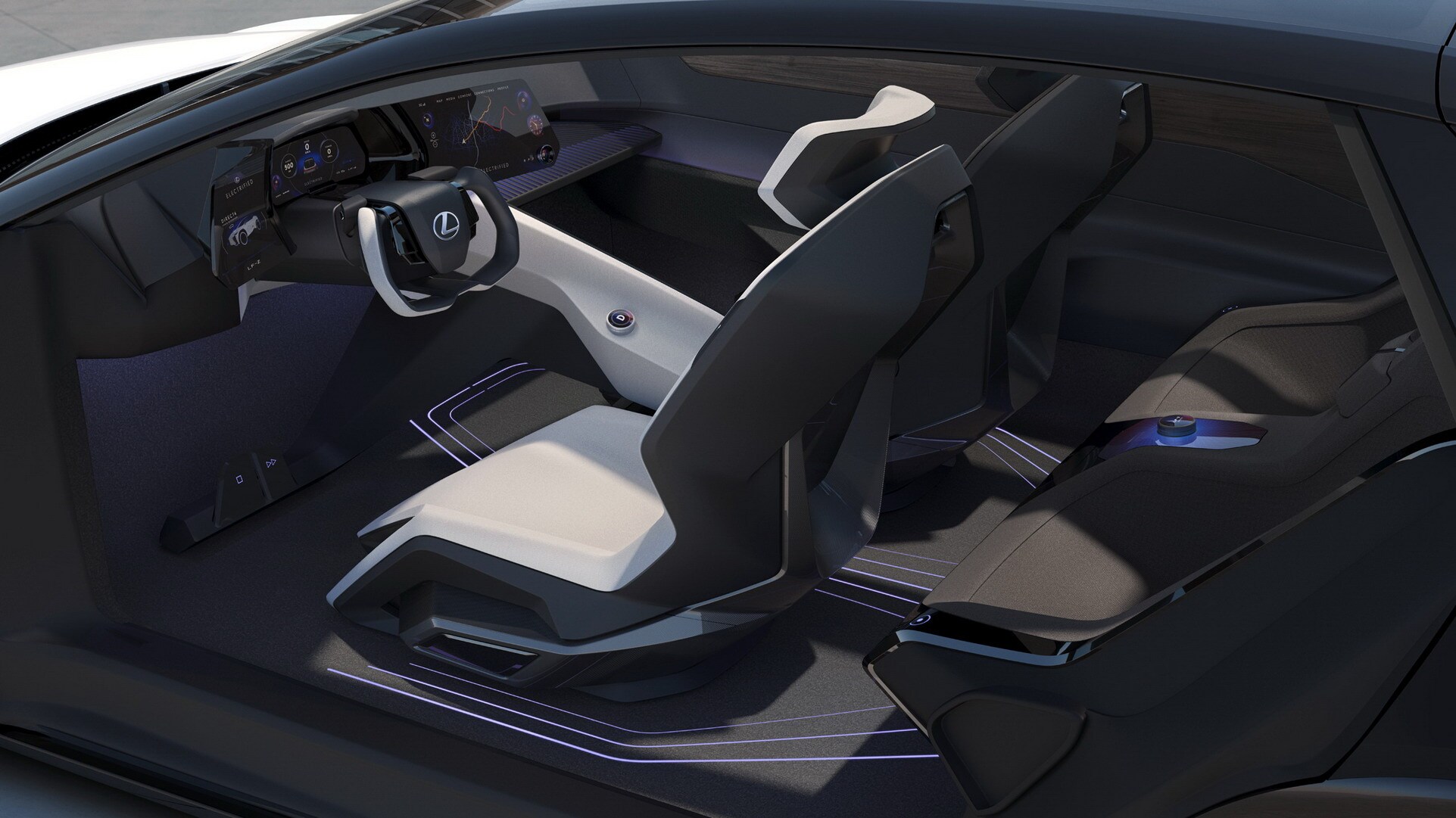 We encourage you to fill out the form below if you are interested in learning more about how to preorder a Lexus RZ near Duluth, GA. Our team here at Hennessy Lexus Gwinnett is here to assist you every step of the way!
Pre Order The New 2023 Lexus RZ
* Indicates a required field