THE ALL-NEW 2023 LEXUS RX NEAR JOHNS CREEK, LAWRENCEVILLE, AND GRAYSON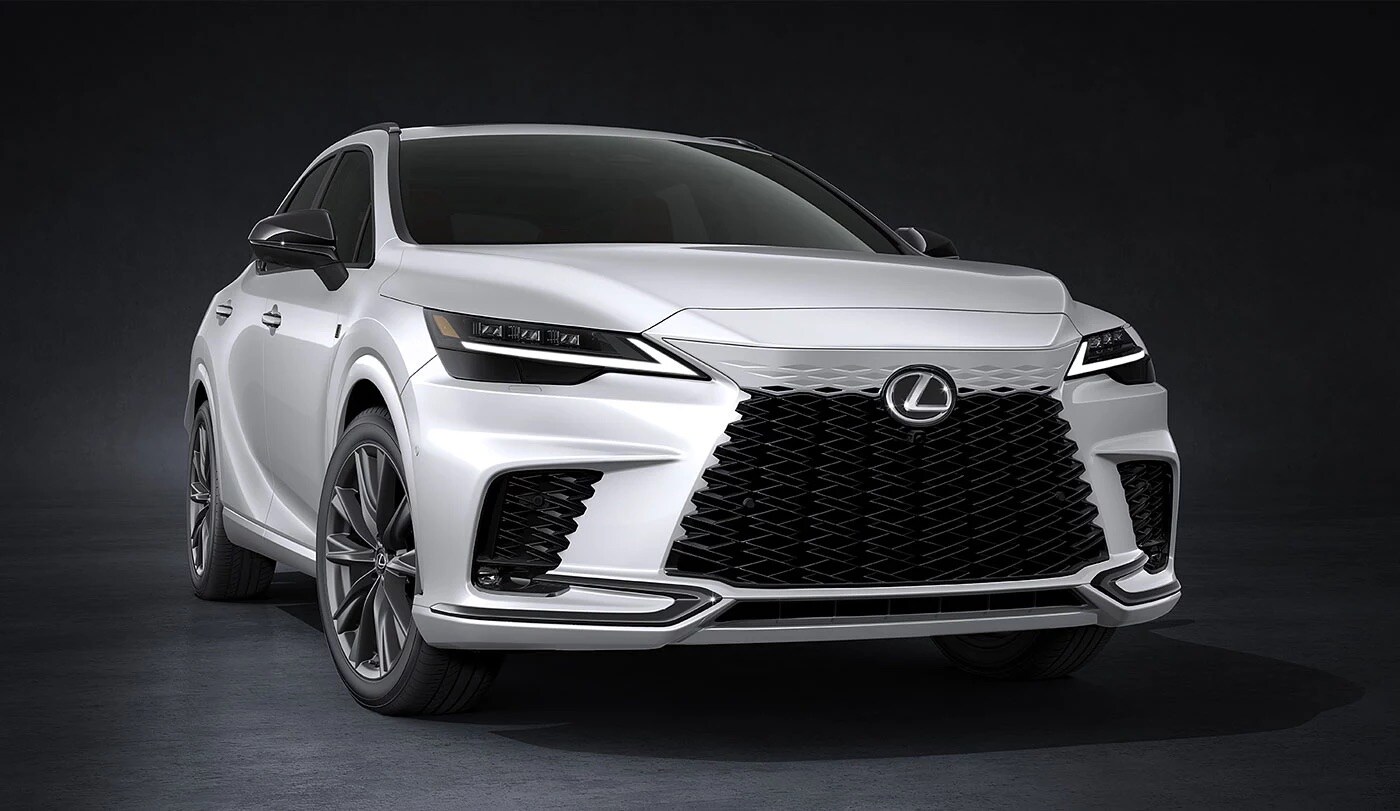 INTRODUCING OUR MOST POWERFUL EXPRESSION OF RX PERFORMANCE
This vehicle is more than just a concept; it is a statement. With the all-new 2023 Lexus RX, style, luxury, and performance have been completely reimagined. A sleeker profile, a stronger stance, and a driver-focused cabin are all part of this vehicle's state-of-the-art design.
The new Lexus Interface* offers a 14-inch touchscreen display - so intuitive, it becomes an extension of you! In addition to being Lexus' fastest RX ever, the 2023 RX features an advanced hybrid powertrain that pushes exhilaration to the limit. You've never experienced luxury like this before. Introducing the new RX!
Reach out to Hennessy Lexus Gwinnett today to reserve a new Lexus RX for the 2023 model year and ensure your spot in the driver's seat!
EXTERIOR DESIGN
Featuring stunning exterior details, the all-new 2023 RX is a true representation of Lexus' next generation. Frontally, the car's expressive spindle grille is complemented by a pair of jewel-like headlamps. Its elegant body shape conveys power and grace. The rear of this luxury SUV features a distinctive LED Blade tail light and all-new Lexus badging, guaranteeing to leave an impression wherever it travels.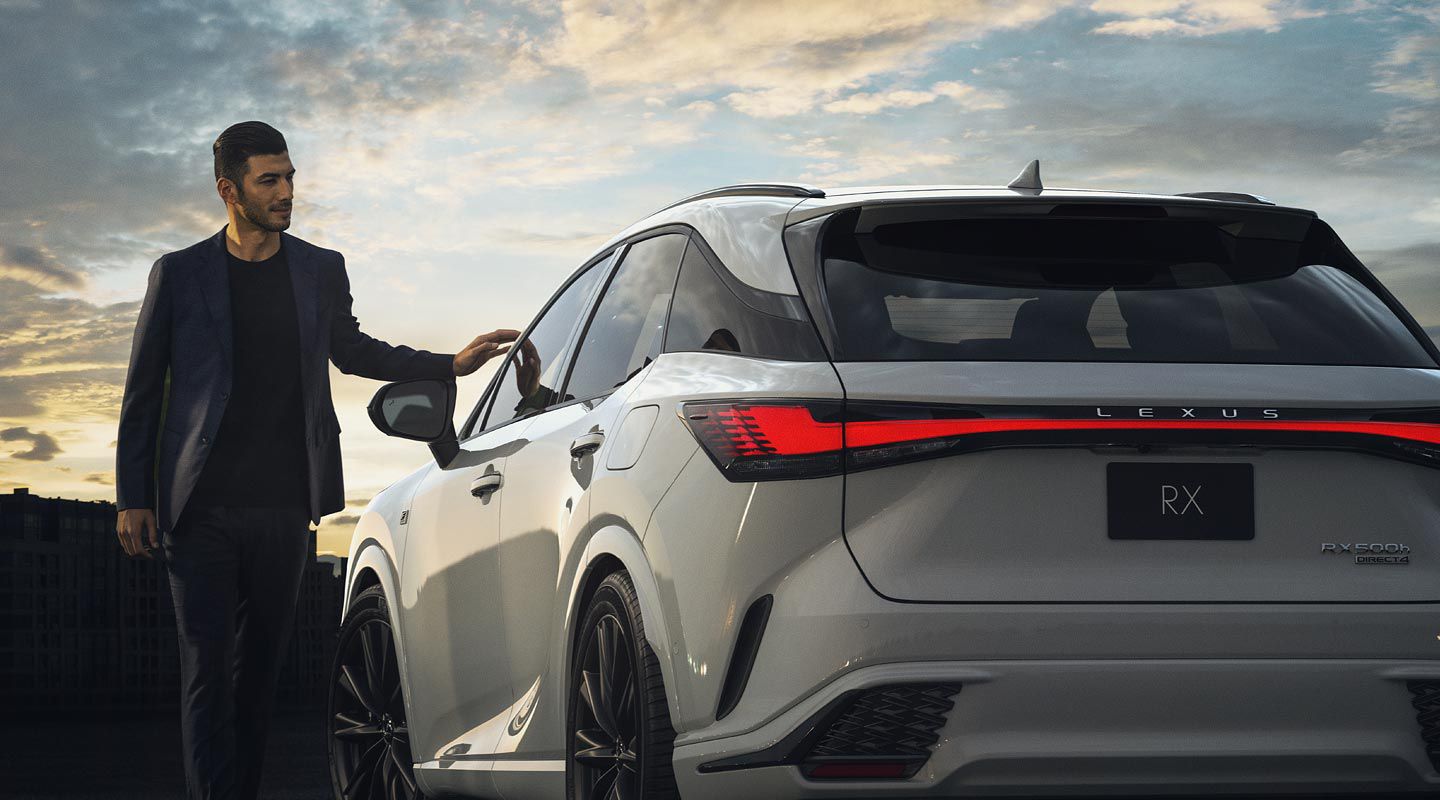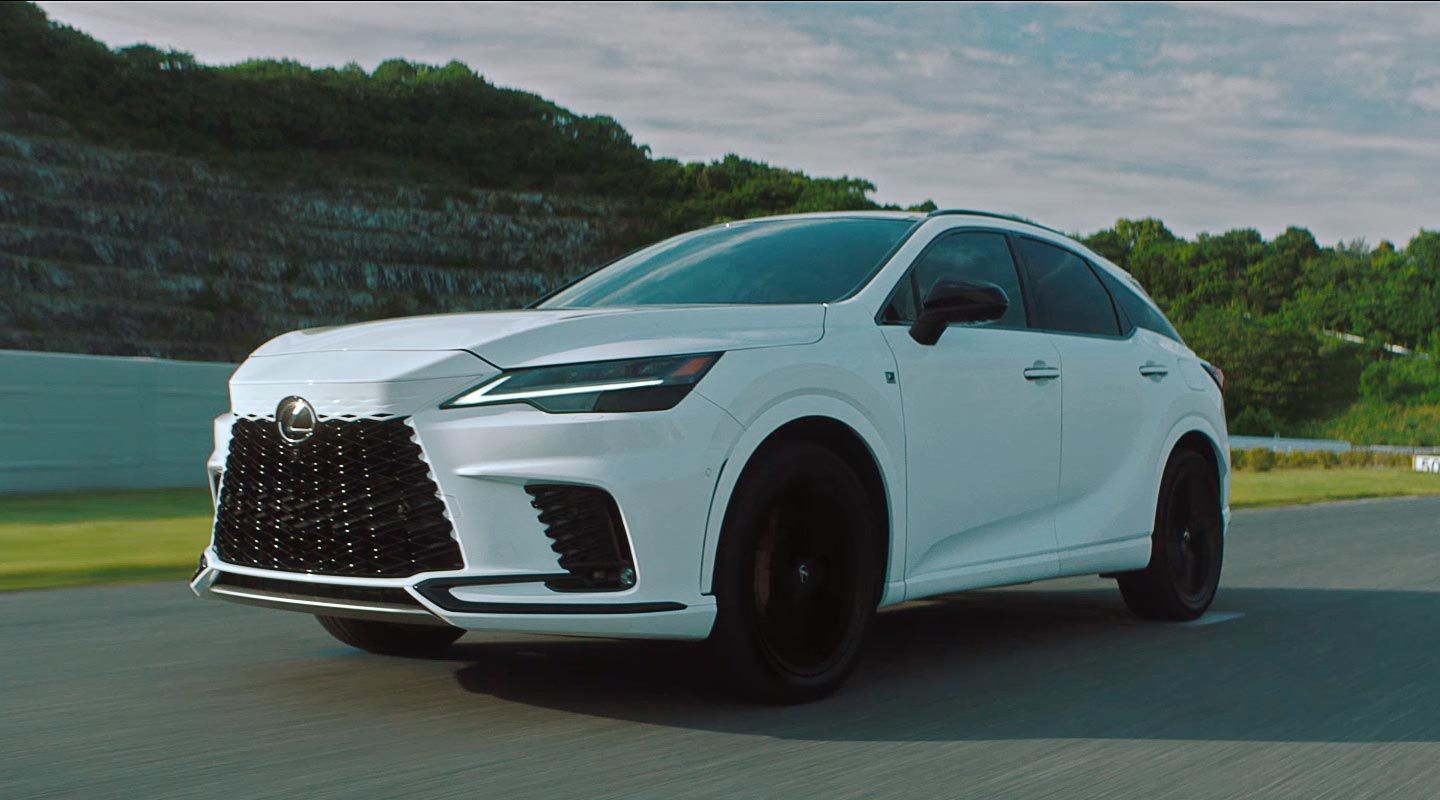 PERFORMANCE
The Lexus RX F-SPORT Performance combines cutting-edge design with exclusive features that provide reliable control and exhilarating intensity. The vehicle is equipped with Adaptive Variable Suspension to automatically adjust its suspension dampers. It also comes with customizable drive modes, allowing you to modify everything from road feel to responsiveness.
LEXUS INTERFACE
The highly intuitive Lexus Interface* links you into your vehicle like never before. As one of the key Drive Connect features offered through Lexus Interface*, Intelligent Assistant Integration takes the traditional voice command system one step further with the ability to learn over time. You can reach your destination safely and efficiently with cloud-based navigation, which provides real-time route information. Moreover, the ability to create Driver Profiles allows drivers to create personalized settings that can be transferred between vehicles.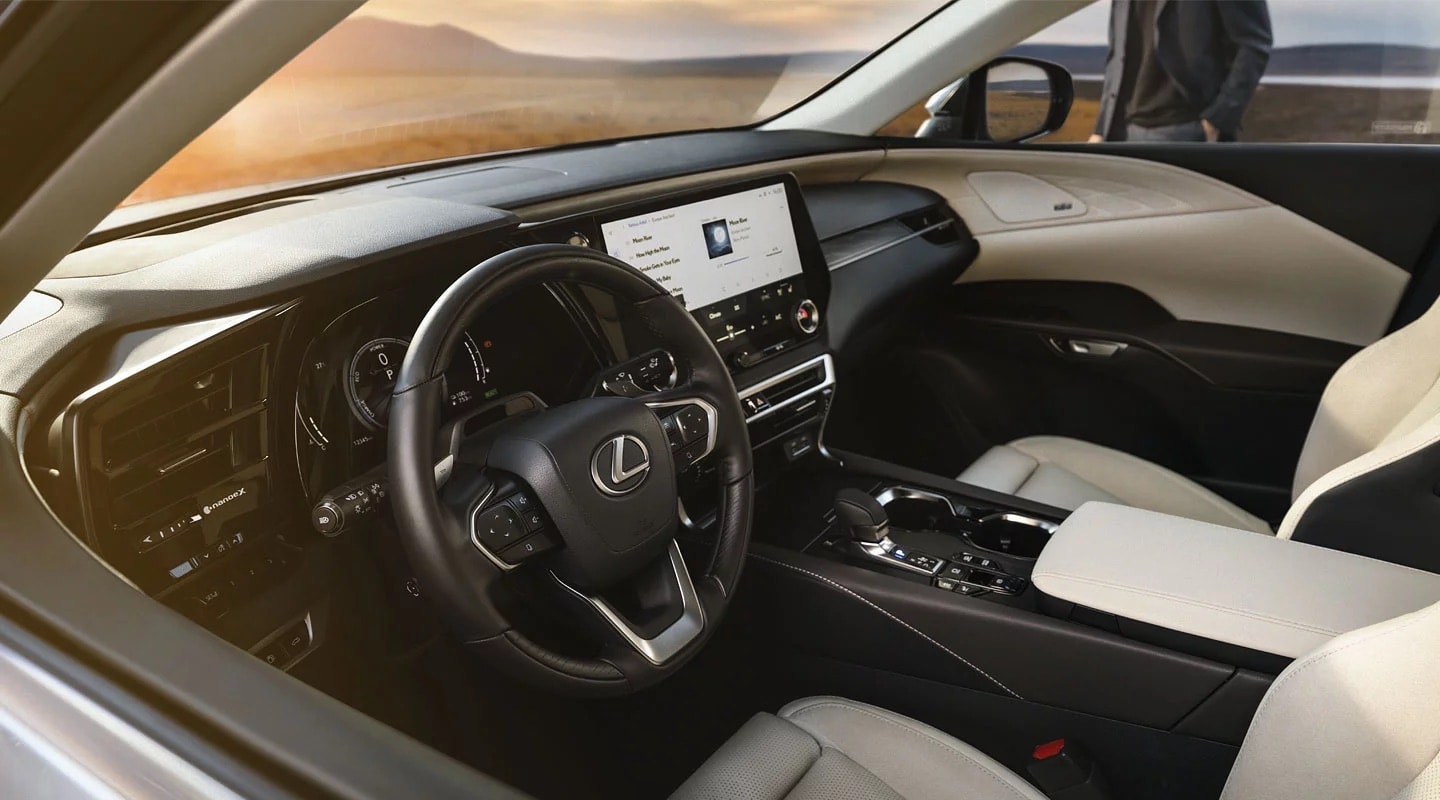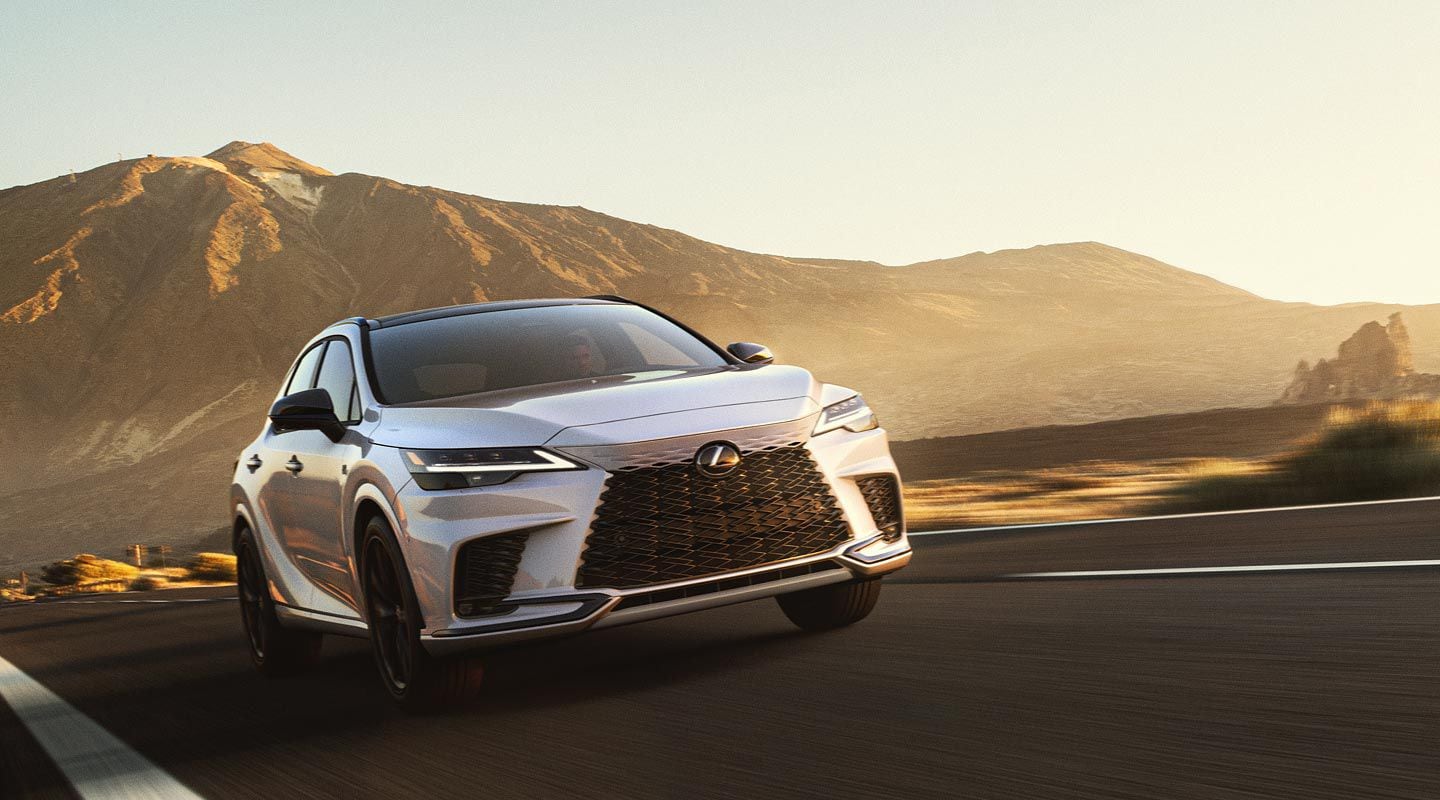 SAFETY AND CONVENIENCE
From a pre-collision system with Left Turn Intersection Support* to Pedestrian Detection* that slows the vehicle automatically if a pedestrian is detected, the 2023 RX offers Lexus' most inclusive safety system yet.
Please feel free to contact us at Hennessy Lexus Gwinnett with any questions you may have, if you are actively seeking a 2023 RX in the Gwinnett County area, or if you wish to be put on our new Lexus RX 2023 model year reservation list. No matter which RX model you are looking for, the RX or RX Hybrid, our team of professionals will help you get the keys in no time!
Pre Order The New 2023 Lexus RX
* Indicates a required field