2019 LEXUS IS 300 VS. CADILLAC ATS
The 2019 Lexus IS 300 and 2019 Cadillac ATS are two cars that stand out in the competitive luxury compact car segment. Both of them offer impressive performance, ride comfort, and feature content, but they are different in many ways. If you are planning to get one of these cars, check out the following comparison to make an informed decision.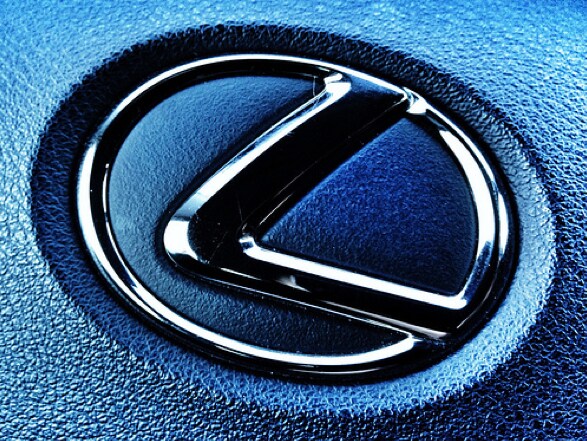 Performance
While the 2019 Cadillac ATS has more powerful engines, the 2019 Lexus IS 300 may deliver better handling in certain situations. If you need to drive regularly in an urban area, the Lexus may be a more suitable option. Its turning circle is 1.8 feet tighter than the Cadillac's, making it easier to maneuver in tight quarters and parking lots. In all-wheel-drive models, the IS' turning circle is 2.7 feet smaller than its rival's. 
In addition, the Lexus IS 300 offers better stopping power than the Cadillac ATS. It can come to a complete stop from 60 mph in 111 feet, while the Cadillac needs 114 feet to do the same.
Measurements
If you are a tall person or need to drive long distances frequently, you will feel more comfortable and relaxed in the 2019 Lexus IS 300 thanks to its spacious seats. This model gives you 2.5 inches more legroom, 0.6 inches more headroom, and 1.8 inches more shoulder room in front and 1.8 inches more headroom and 2.3 inches more shoulder room at the back than the Cadillac ATS. Also, the Lexus features a slightly larger trunk than the Cadillac. It has 10.8 cubic feet of storage space, while its rival offers only 10.4 cubic feet.
Luxury & Convenience
Whether you choose the 2019 Lexus IS 300 or 2019 Cadillac ATS, you will get an extensive list of comfort and convenience features. However, there are a few thoughtful features in the Lexus that are unavailable in the Cadillac.
The Lexus IS 300 comes with available 
MEMORY SETTINGS
  for the driver and front passenger seats. When a different driver takes the wheel, this system will automatically adjust the driver seat, the position of the steering wheel, and the outside mirrors to suit his or her preferences. It also adjusts the front passenger seat to different passengers' preset preferences. The Cadillac only offers a memory driver seat.
Additionally, the Lexus IS' front and rear power windows can be fully opened and closed with just one touch of the switches, which makes things more convenient at toll booths and drive-up windows. In the Cadillac ATS, you need to hold the switches the entire time to fully open and close the rear windows.
The Lexus IS 300 also has a number of features to provide a more comfortable ride in summer. Its available air-conditioned driver and front-passenger seats keep you and your passenger cool in sweltering conditions, while its optional rear power sunshade blocks heat and glare for your rear passengers. The Cadillac does not have these heat-beating features.